Loving In-Home Care For Your Pets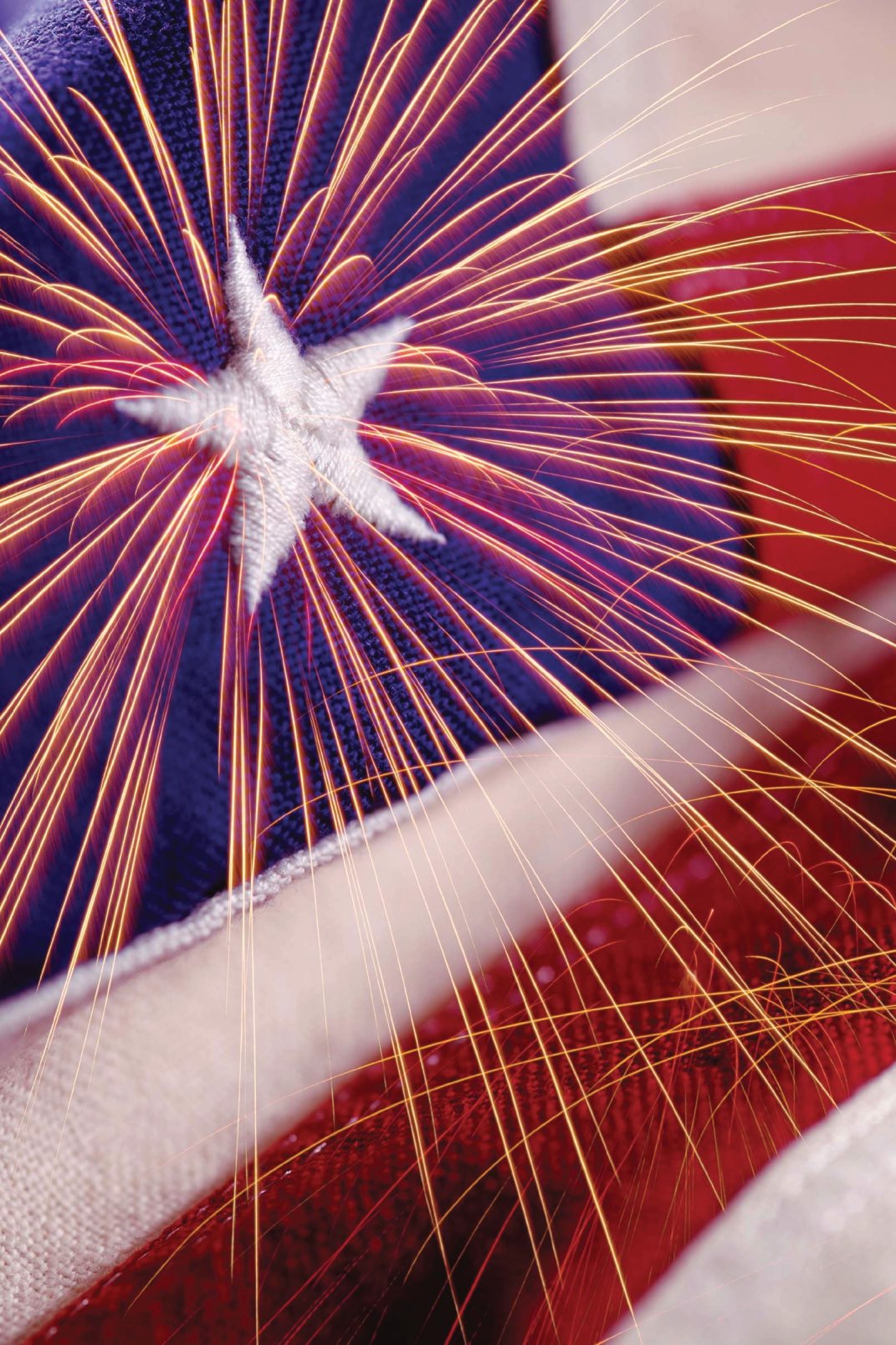 Does Your Dog Get Anxious During Fireworks? Here are 7 ways to help calm your dog or other pet.
July 4 is a celebration of our Nation's Freedom, and the festivities almost always include fireworks. Fun for people, but not so much for our animal companions. Fear and anxiety can set in. So what is a caring pet owner to do?
1) Do not take your dog to fireworks displays. This is just too much for most dogs and you don't want a frantic pet while you are trying to enjoy yourself. You could also traumatize your pet by putting him in this kind of situation. This is one time to leave your pooch at home.
2) Never leave your pet outside on 4 of July. This is when so many dogs escape their yards and end up running away and scared. Don't let your pet wind up at the local Animal Shelter, or even worse, on the loose! It is best to have your dog, cat and other pets securely in your home.
3) Make sure your pets have ID tags and micro chipped with current owner information. In case they do get out, you will have a much better chance of being reunited with your precious pet.
4) Manage the environment. By this, I mean making your home as stress-free as possible during all the noise. Close the drapes and windows to reduce the loud sounds and reflections from fireworks. Turn on the TV or soothing music on the radio. Check out "Calm Your Dog" station on U-Tube. All of my pets seem to relax with this playing and so do I. Also, you can try running a fan to help muffle the noise.
5) Stay home with your pet. Sometimes just having you there to comfort them can help. You can try distracting your pet with favorite toys or load up a Kong ball with treats to give them something else to think about.
6) Try other ways to calm your dog. Thundershirts are a calming vest that wrap tightly around your dog's body (kind of like swaddling a baby) and can help ease anxiety. These help a lot of dogs and cats with stressful events and separation anxiety. Go to for thundershirt.com for more info. Other things to try are Bach's Remedy. These are drops you put into the dog's mouth which help calm them. There are also calming pills and chews that reduce stress that you can give to your dog, available at your pet store. In severe cases, you may need to speak to your veterinarian about prescribing something stronger to help with anxiety and stress.
7) Hire a professional pet sitter to stay with your pet while you go out and enjoy the festivities. At Kelly's Pet Sitting we are experienced pet care providers and we have experience with a variety of pets. We can help your pets to relax, and can check in with them to make sure they are doing alright.
Kelly's Pet Sitting, Medford, OR. Loving Care When You Can't Be There.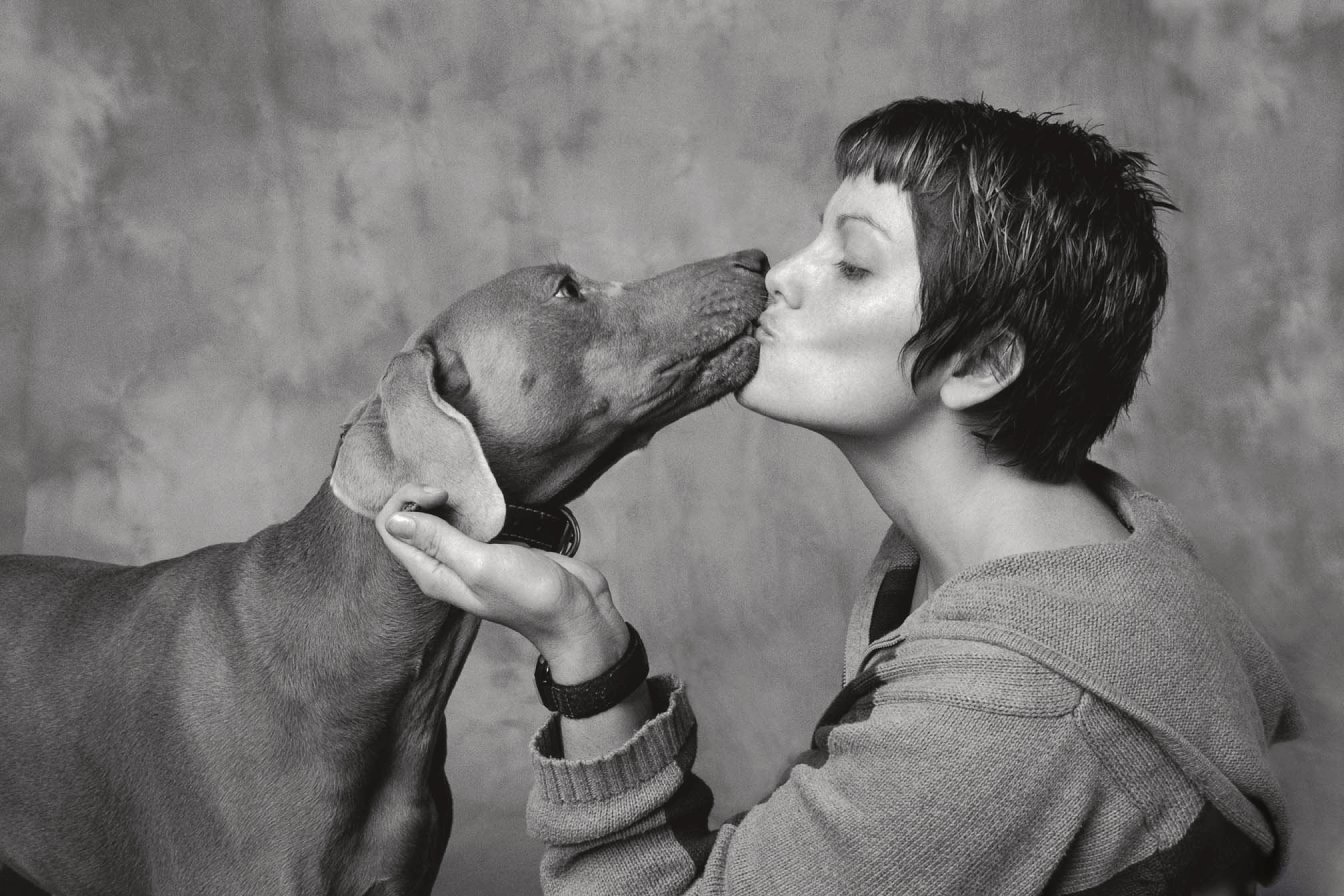 Your Dog Ran Off, Now What?
Lost Dogs
You know that feeling when your dog is not where he is supposed to be? In your yard or home? Or maybe you (or someone else) opened the door and your dog darted through. Or what if you find a loose dog without tags? Do you know what to do?
Steps to Take
What are some of the steps you should take if your dog has run off? First, time is of the essence! The first several hours are the most critical in a dog search. But even if your dog has been missing for weeks or months, do not give up hope.
*One of the most important steps is to not chase or run after the dog. Even if the dog knows you, their instinct is to run. Our instinct is to run after them, but a dog's instinct is to continue running away. If you see the dog, you might try crouching low or sitting on the ground, talking to the dog in a soft voice, offering some food.
*Do not YELL the dog's name. Yes, that is correct! If you are yelling out your dog's name really loud, the dog may think they are being yelled AT. They don't understand you are calling them to bring them home. You want to lower your voice and speak in soft, gentle tones.
*Bring smelly, high reward treats. Examples would be hamburgers, bacon, chicken, hot dogs, or anything that would bring your dog to you.
*Leave an article of clothing, a blanket or toy near the locations where the dogs was lost (something with a familiar scent of the dog or human)
*Tell everyone you know! Post on Facebook to let people know your dog ran off. Give location, date, time, as well as photo and description with your contact info. There is also a Pet Amber Alert system that will call everyone in your neighborhood. Call the local police and animal shelters. Post pictures of your pet around your neighborhood and even go door-to-door to let neighbors know your pet is missing. Offer a reward for your missing pet. Calling the post office to alert local postal carriers, as well as UPS & Fed Ex may help as they are on the road all day and may spot your dog. Call local veterinarian offices in case your dog becomes injured and brought in.
*Make sure you have recent photos of your pet to get out to everyone. You also want a recent picture of your pet with yourself for proving this is your dog.
*Make sure any and all notifications have a contact person name and phone number to contact you regarding any sightings. It is a good idea to have a cell phone number as well as home number on pet's tag since you may be out looking for your pet and not at home to answer calls.
*Gather a search party together to comb small areas. Remember to be quiet and calm while out searching. Running, chasing and yelling will only chase a scared dog farther away.
*If you know the area your dog (or cat) is in, get a humane trap and place food inside and wait.
Taking Precautions to Avoid Escape
Most important: make sure your dogs (cats) have proper collars, ID tags and microchips. This is the first means of someone being able to identify your pet and call you! If the collar comes off, then the microchip can help return your pet to you. Without these, if your dog winds up at the shelter, or even a caring person, the likelihood of recovering your dog becomes much slimmer. There is no way for them to ID your dog and know that it is yours!
Watch your doors! Watch your gates in your yard. If your dog is a "door darter" teach your dog the command "back". Keeping your dog "back" from the door is invaluable. If you know your dog has a tendency to want to open gates, put a lock on it. Make sure to check gates regularly. If your dog is a fence jumper, stay in the yard with your dog! It only takes a second and they can be gone.
You can find us on the web at
www.kellyspetsitting.net
or you can give us a call for all your dog walking and pet sitting needs at 541-601-7461. Kelly's Pet Sitting services Medford Oregon and surrounding areas.
/