Loving In-Home Care For Your Pets
THE INS AND OUTS OF PET GROOMING
By Guest Writer Carrie Norberg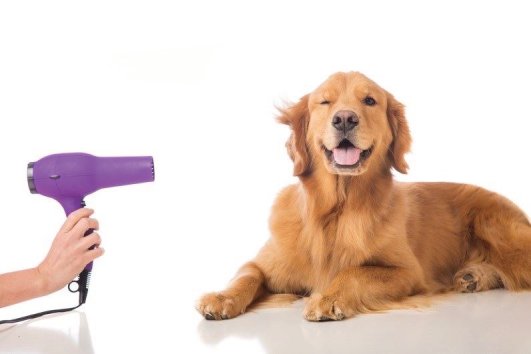 Every pet owner is different when it comes to grooming.  Of course, time and money play a role in how and how often you groom your pet.  Some like to do it themselves and others like the convenience of professional groomers. 
All pets are different too and breeds play a role in the type of grooming needed.  The information and tips below will help you better understand your pet's grooming needs and the options that are available to you.
Breeds dictate the how and what of grooming
These links will inform you of the grooming needs for a variety of dog and cat breeds:
Dogs
Cats
Benefits of professional grooming
All professional groomers boast skilled stylists, professional products, and convenient hours but there are many more benefits.
Health
Professional groomers are trained in, and have extensive experience in identifying and mitigating pet health risks.  They can provide expertise in:
·         Avoiding harm (e.g., trimming nails too close, nipping an ear or skin, detecting skin conditions and parasites, etc.)
·         Discovering early warning signs of illnesses
·         Alleviating human allergies to pets
Well-being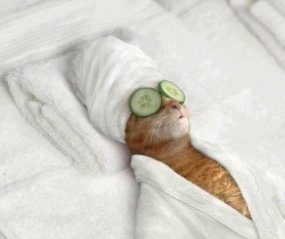 Regular grooming will help your pet feel his or her best and generally make your pet nicer to be around.  And just like us, our pets like to be pampered.   You can choose to let the professionals handle that with services such as:
·         Nail trimming and grinding
·         Removal of tangles, burrs, and mats
·         Flea/tick removal and maintenance
Aesthetics
There are many reasons owners care about appearance, from those who enter their pets in shows to those who just want a nice looking pet.  Professional groomers can help with:
·         Haircuts styled by breed
·         Trendy styling if desired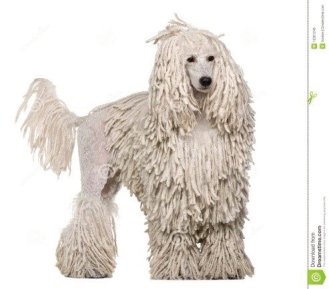 Range of grooming services available




There are service and price ranges to fit every pet owner's need and desires. 




Large pet stores

Going to a large pet store for grooming, like Petco or PetSmart, offers affordable grooming and multiple groomers, making it likely you can get in on pretty much any day you want.  However, expect to leave your pet there where he or she will wait in a kennel for their turn in an often noisy environment.




Boutique pet groomers

There are many in the Medford area to choose from, offering anything from basic grooming services to high-end pampering.  You can make a dedicated appointment time and it's up to you if you'd like to leave your pet longer to meet your schedule.  With so many options, you're likely to find a price range and services that fit you and your pet's needs.




Mobile pet groomers

For a stress-free, convenient, and fast grooming experience, try a mobile pet groomer.  Especially great for senior pets and those who can be a little anxious.   While this option offers a one-on-one experience, most mobile groomers are run just by the business owner and that can mean a limited schedule.  Pricing tends to be higher than other grooming options.




Yelp's list of the 10 best groomers in the Medford area:







Kelly's Pet Sitting in Medford, Oregon can be a great resource for your pets.  We can recommend groomers based on our experience or mobile groomers.  We can also provide pet taxi service to and from your grooming appointments (pending availability.) 

0

/